The Sargent Gallery is named after Henry Sargent who devoted his life to the Museum as its Curator from 1920 up until his death in 1983. This building was originally the Egerton Park Shelter Hall, which was designed in 1902 and built in 1903. It was taken over as Bexhill Museum 1914 and we have been here ever since.
There is a little bit of everything is this gallery, which preserves the experience of visiting an Edwardian museum – there is always something new to discover.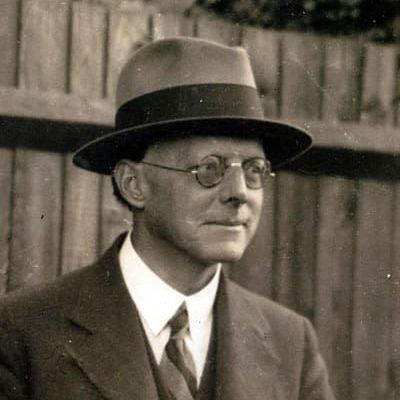 You will find sea shells and dinosaurs; birds, mammals and insects. There are artefacts from Ancient Egypt and Peru, stone tools and local archaeological treasures. Explore the world through the objects brought back by our founders – see items from Africa, India and Tibet.
If you are looking to dig back into Bexhill's past then this is the gallery for you, and you can take you research further by using our Access Centre where you can looking through maps and files or make use of the resources on the computers.