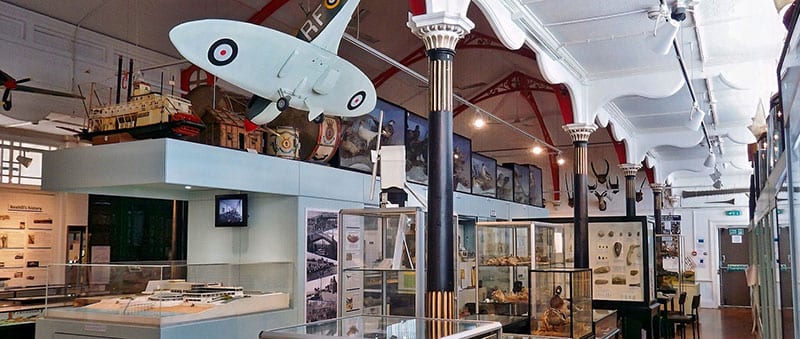 Bexhill Museum offers something for everyone from local history & archaeology to fashion & Bexhill's motor heritage. Our unique collections are housed in a distinctive building combining a traditional Edwardian museum with a modern extension.
The Museum runs a wide range of special events, activities and workshops throughout the year for children, families and adults.
The Sargent Collection | The Costume Collection  | The Technology Collection | Bexhill in WWII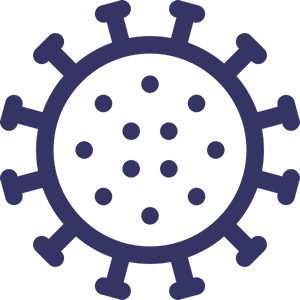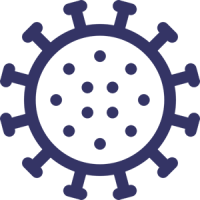 Bexhill Museum is temporarily closed to the general public
Due to the current health crisis, Bexhill Museum is now temporarily closed to the general public.
|
With the death of former museum CEO, technologist and much loved teacher Peter Fairhurst, Bexhill bid farewell to a man with an original, creative and inventive mind.
|
Eddie Izzard tells Sky News how the story of his father's return home as a wartime evacuee inspired the creation of the Bexhill Winter Wartime Model Railway.
|
In line with government recommendations and in line with other heritage venues, Bexhill Museum was closed to the general public on Thursday 19 March 2020.